Crayola Creativity Week will inspire kids around the world to learn, dream and create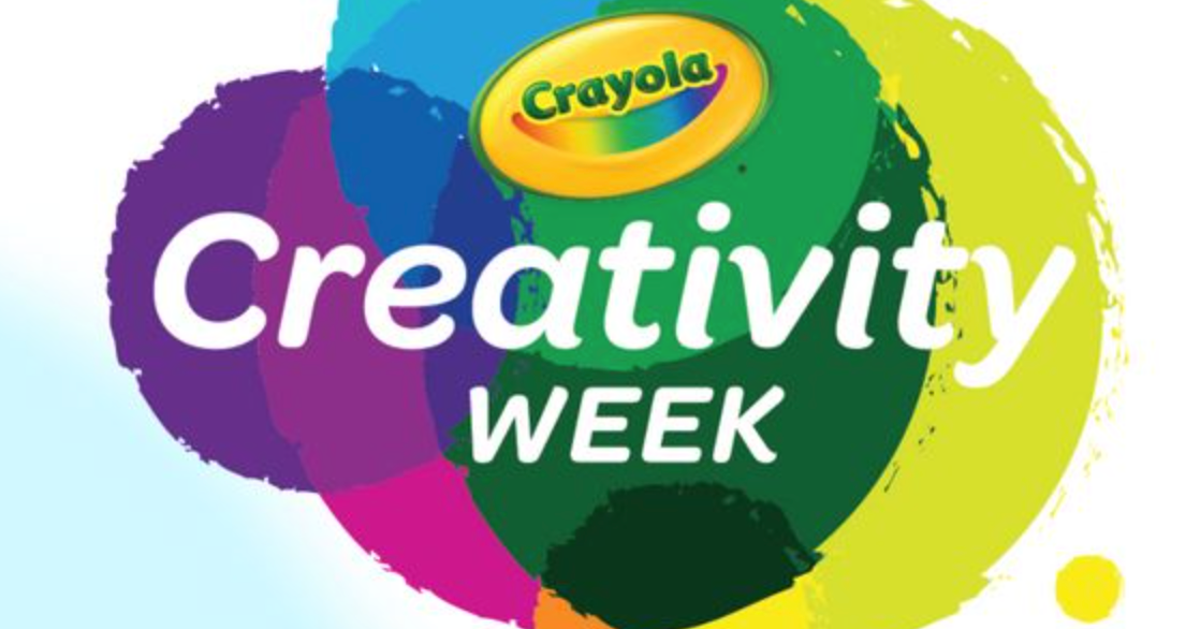 What's happening during Crayola Creativity Week?
crayola creativity week A free program for kids in schools, libraries and homes around the world, designed to help children enjoy creativity while learning about any subject. Crayola partners with celebrities and influencers from the worlds of arts, entertainment, music, science and sports to bring educational content, product gifts and virtual events to children, parents and teachers everywhere. Here are some of the things you can expect from this wonderful event.